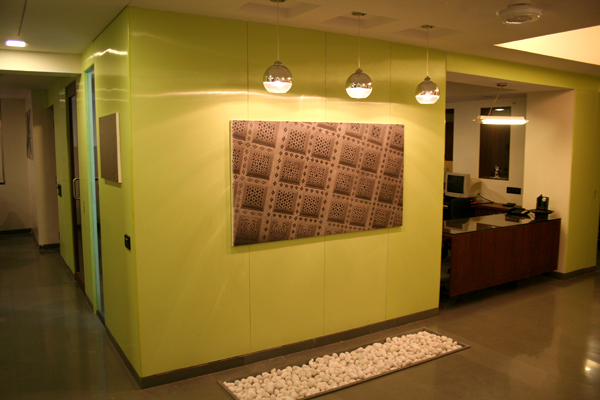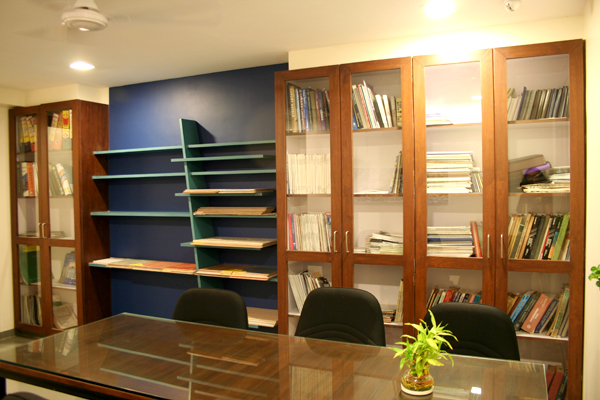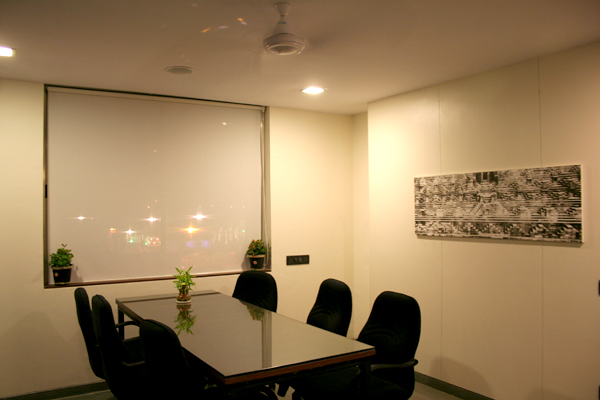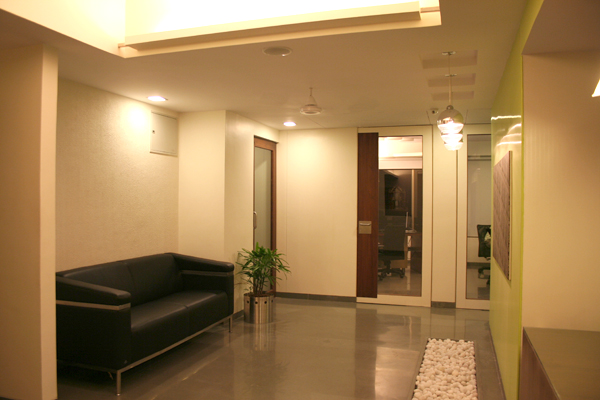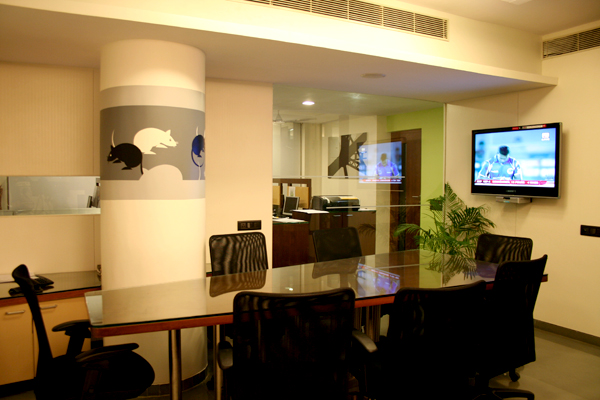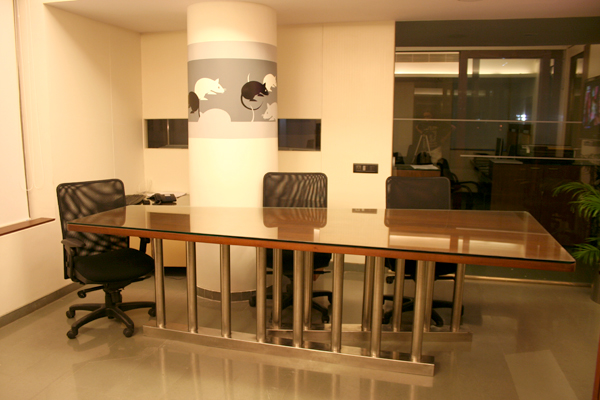 Bharat Patel (M.E. Civil) is a leading well qualified and highly talented firm of people working in the field of Architecture, Structural Engineering, Construction Planning & Management, Environmental Engineering, Valuation of Properties, Landscape Architecture as well as Electrical and Communication Network Planning.

Numerous Residential, Educational, Commercial and Industrial projects have been designed and completed by the group. The list of clients includes prestigious corporate companies, reputed builders as well as Charitable Trusts. Irrespective of the size of project, company's motto is to provide highest level of services which has become its hallmark. The company is rendering high quality architectural, structural designing services supported by efficient project management services resulting into excellent customer service.
Architectural Design
For Residential, Educational, Commercial and Industrial projects.
Approvals from competent authority
Working out estimates for Projects
Suggesting Technology
Prepare Working Drawings
Supervision
Site Survey
Work out levels
Structural Design
Propose suitable structural system
Analysis Design & Drawings as per safety norms
Inspection and Supervision
Accessing safety & stability of structures
Programming subsoil exploration
Design special structures like bridges water reservoirs etc.
Project Management
Selection of site, Construction Technology and profitability calculation for residential, educational, commercial and industrial projects
Prepare Time schedules charts (CPM, PERT, BAR Charts)
Closely monitoring the design drawings and estimates for a project
Working out labour and cash flow schedule
Co-ordination with various consultants and advisors
Suggesting measures and programmes for quality assurance, testing and reporting
Safety precautions and accident prevention on site
Completion of contract formalities
Arbitration procedures and process
Govt. Approved Valuer
Valuation of Immovable properties for the purpose of :
Capital Gains Tax
Deciding fair market value
Availing financial assistance from banks
Legal separation and partition